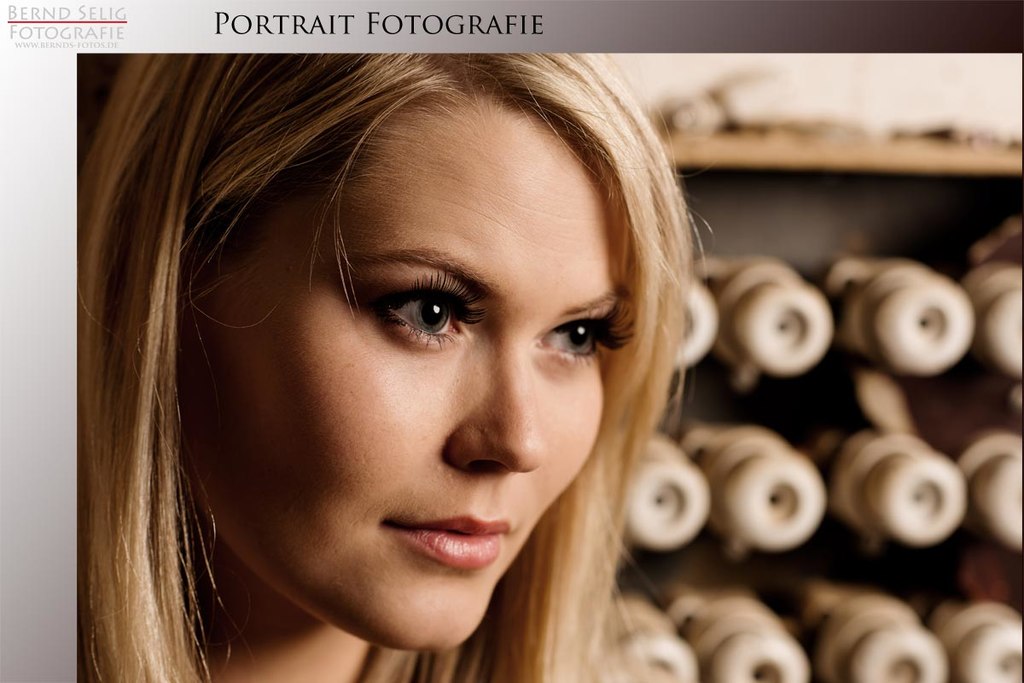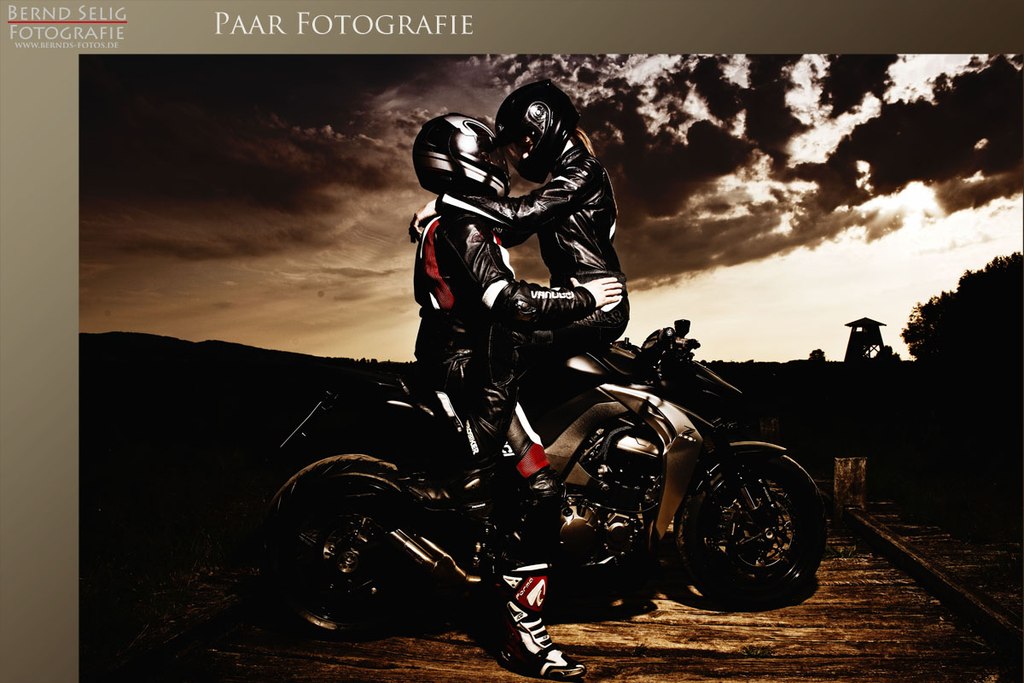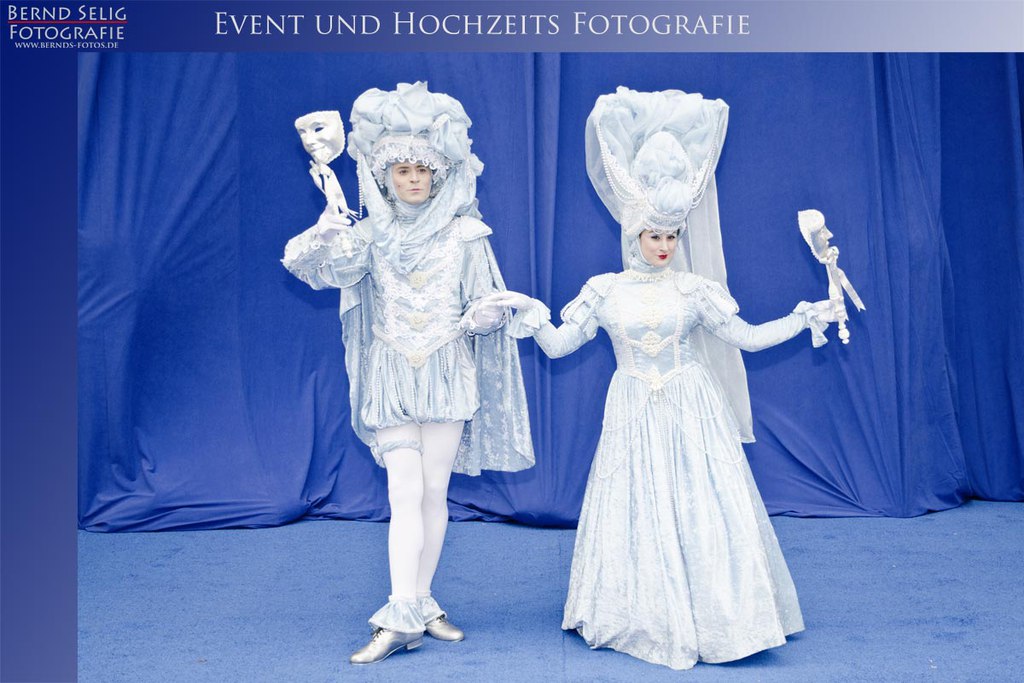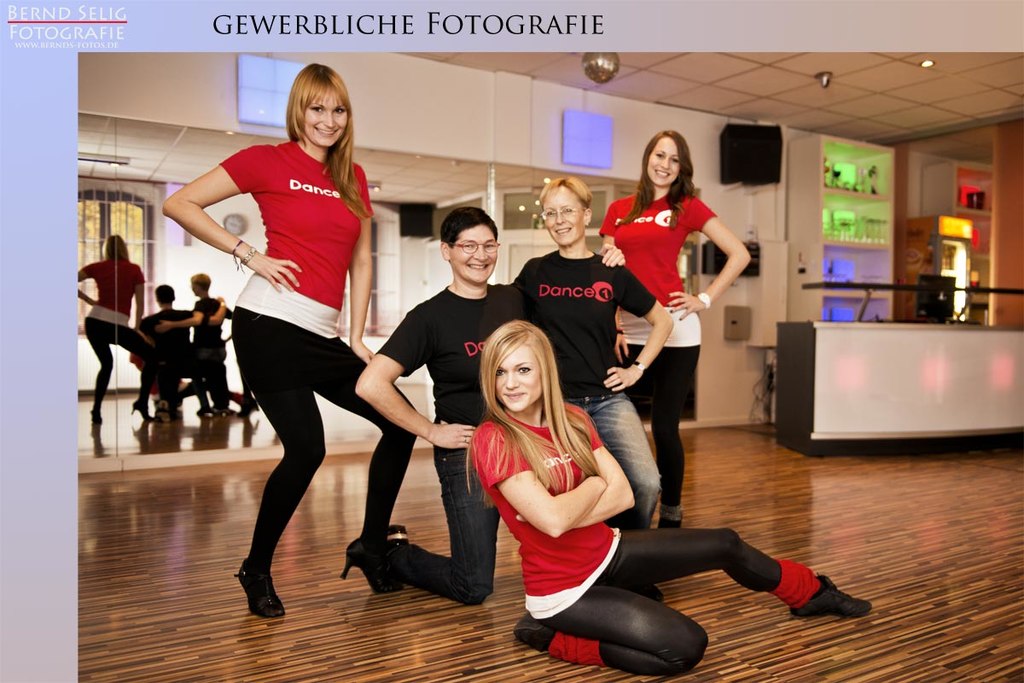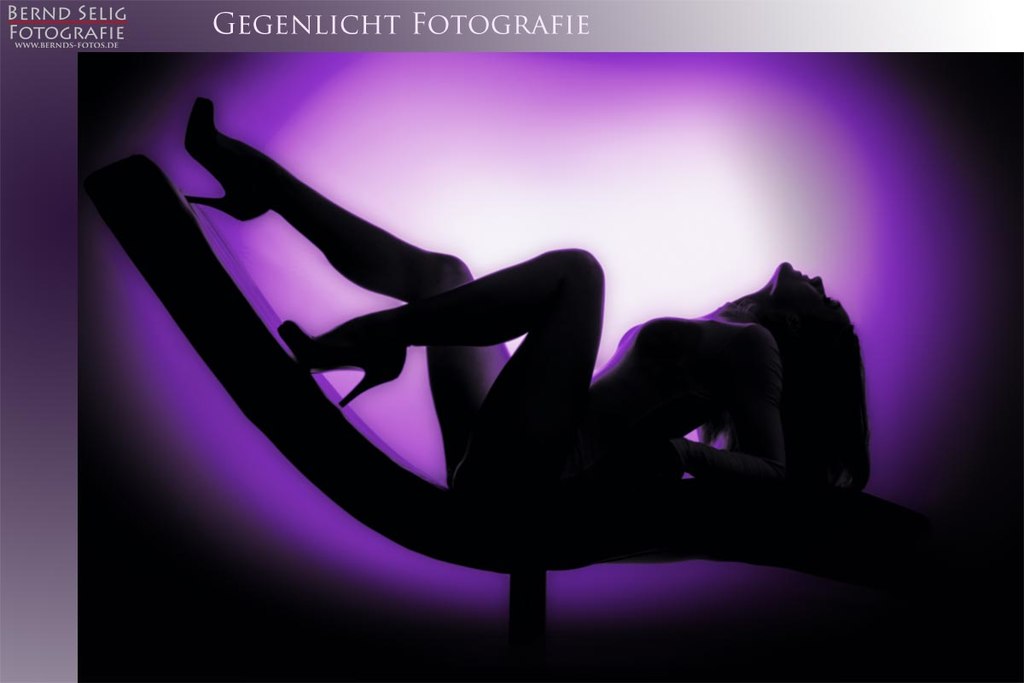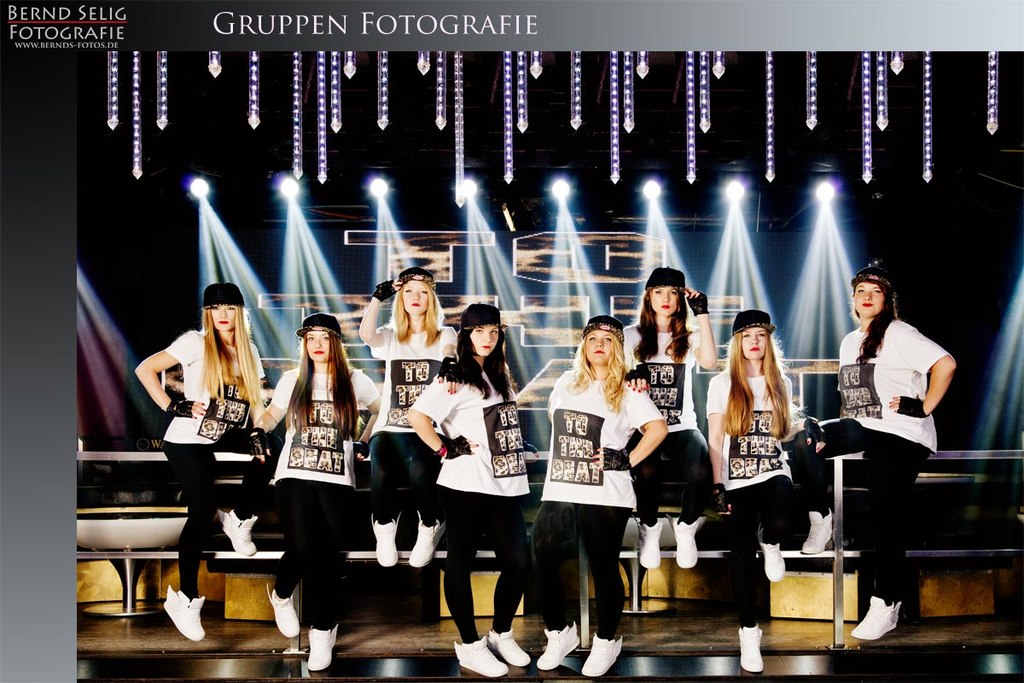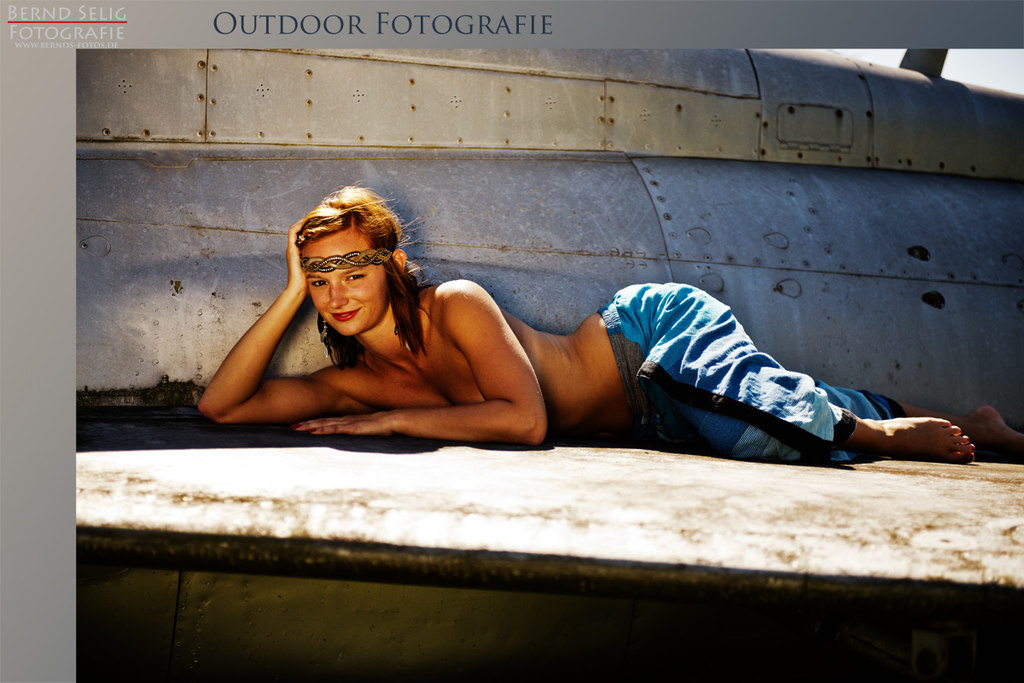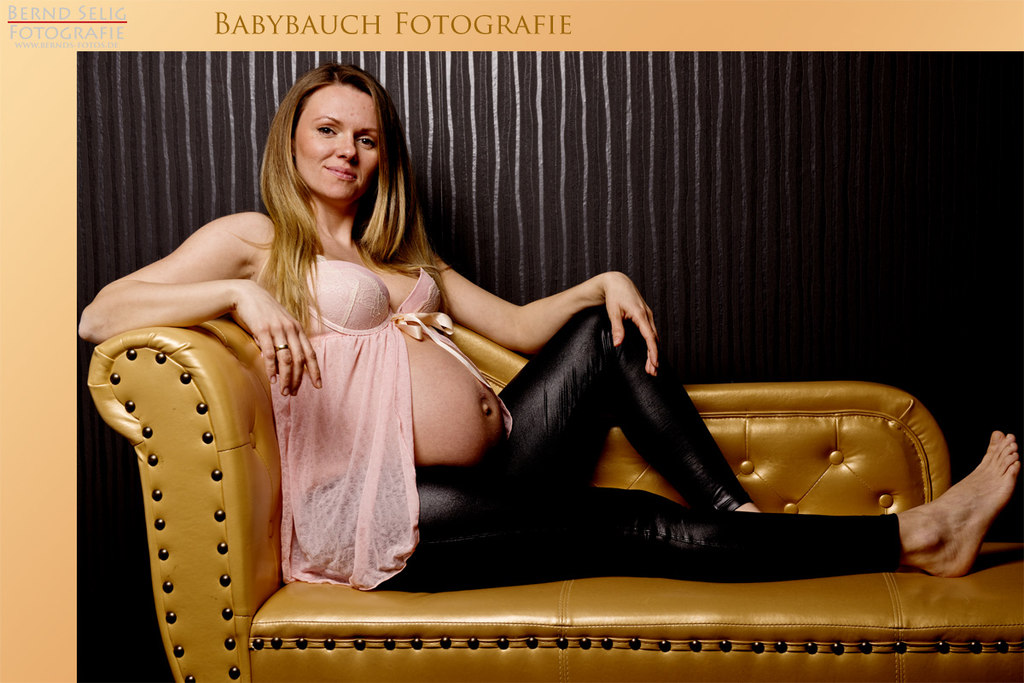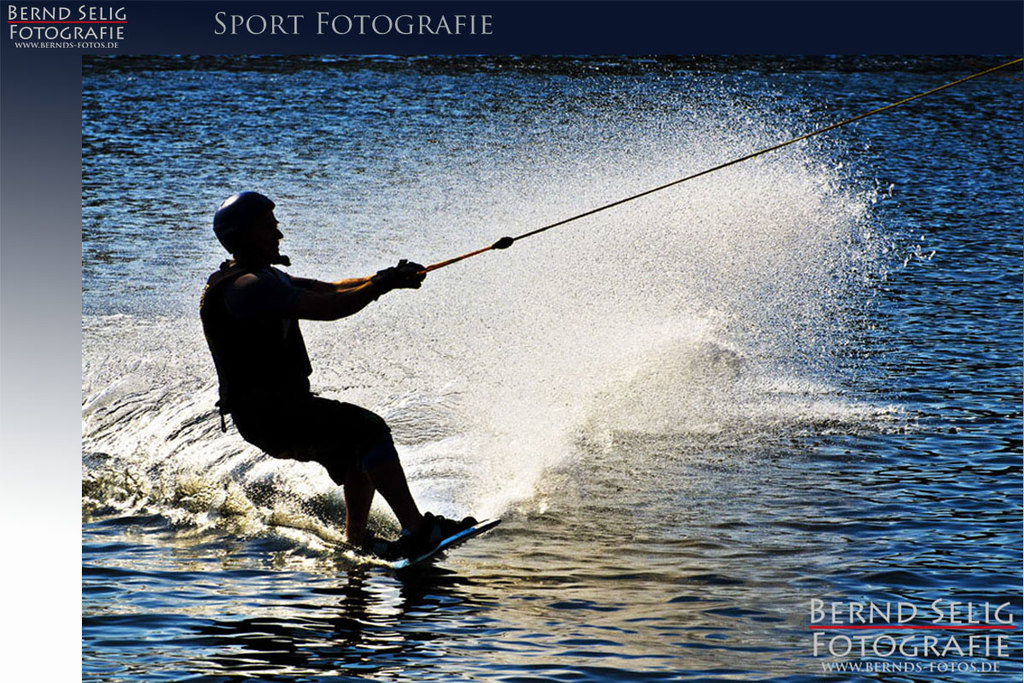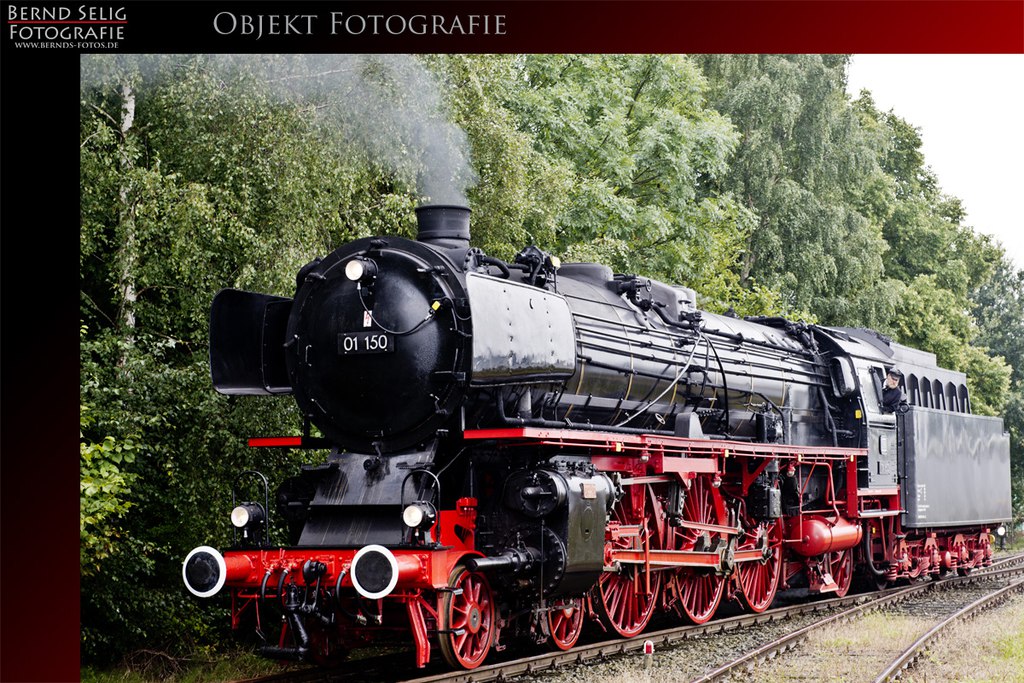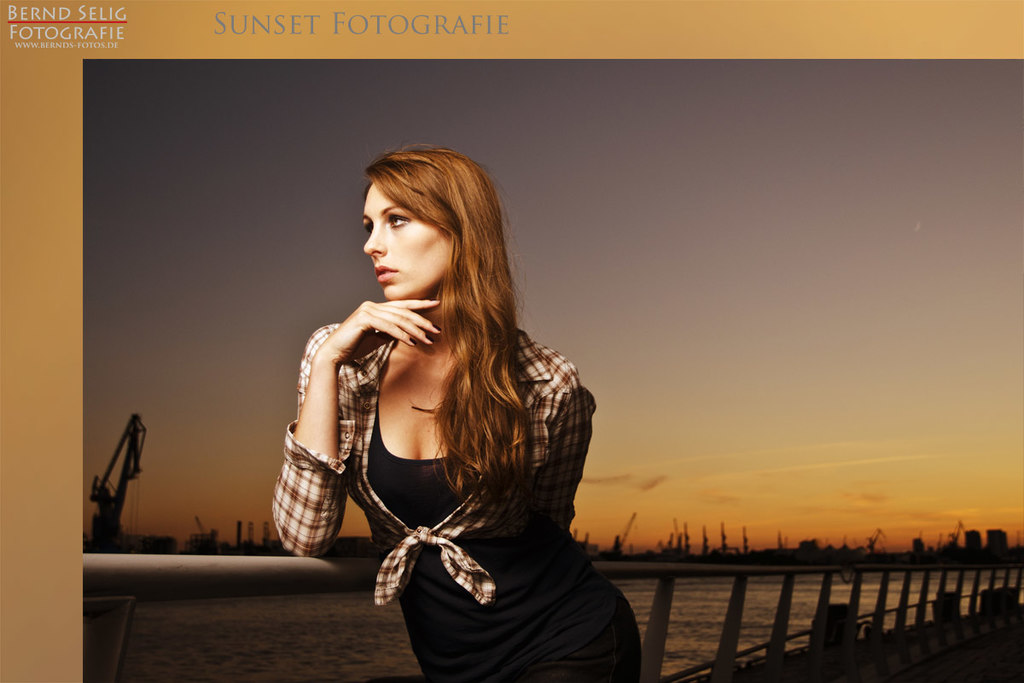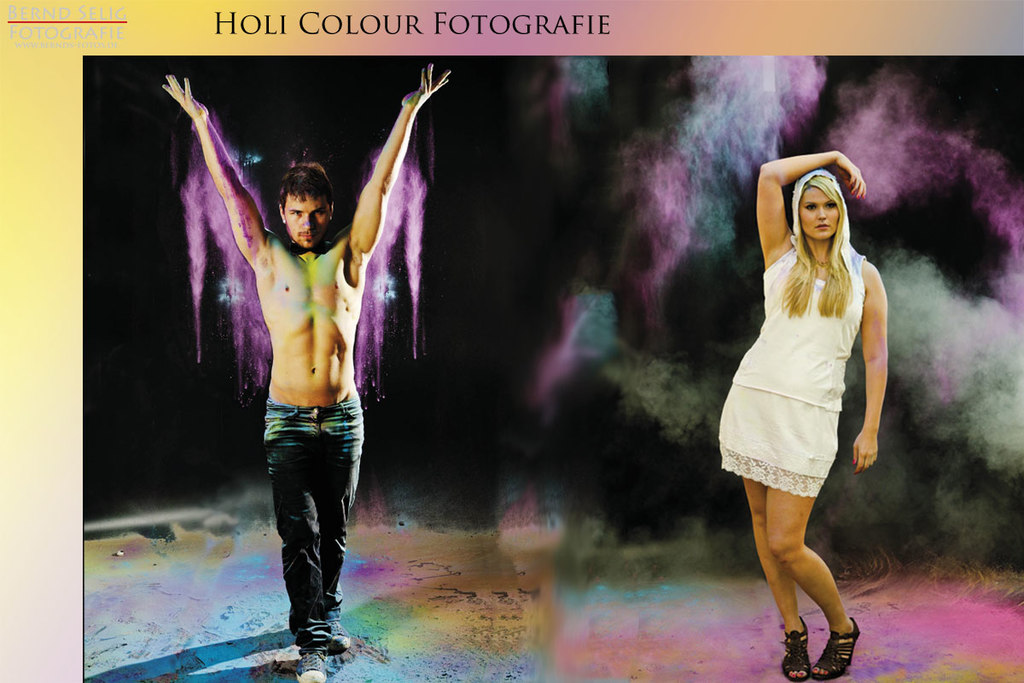 Log in to see your photos
Have you already signed up with your email address? Then you can use the customer login:
Customer login
---
Willkommen liebe Fotofreunde,
hier finden Sie die von Ihnen und ihren Lieben gemachten Fotos, als Fotoprint, hochwertige Drucke und als Downlaod.
Bitte nutzen Sie das ausgehändigte Kennwort um an die Bilder zu gelangen.
Bei Auftragsarbeiten, wie Hochzeiten und Events sind in der Regel die Downloads kostenlos.
Viel Spaß beim ansehen und bestellen der Fotos.
Weitere Infos auch auf meiner Homepage : www.bernds-fotos.de
B. Selig
Bei Fragen oder Problemen nutzen Sie bitte den Menüpunkt "Kontakt.." , vielen Dank.